Our Services
Web Analytics
Every customer has a story, a business, a unique analytic report. We turn complex data full of numbers into a human language.
SEO analysis of your site! Be among the first!
Why an SEO Audit?
Because you have to get to the top of Google results.
How often do you get on the third page of Google search results?
Exact. So are those who are looking for you.
That's why you need an advanced SEO audit to get you on the front pages of search engines. Together, we'll set the top landmarks to give your site a top position in Google searches.
Mike Boldis team will ensure that you are among the first options that appear in front of your target audience by recommending specific and very detailed SEO actions, based on this initial SEO Analysis.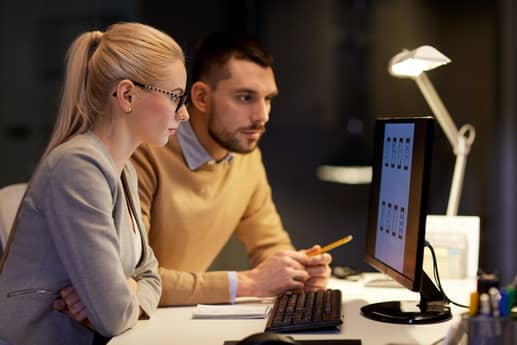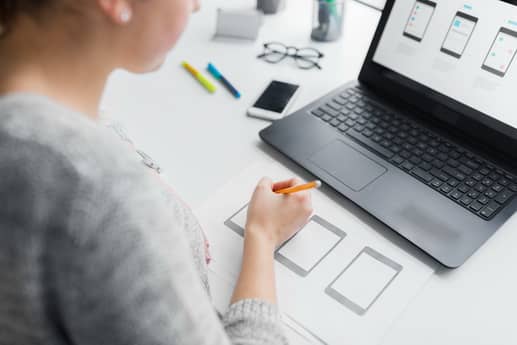 Depending on the SEO audit results, you will know exactly what changes you need to make to your site and what strategy to apply to ensure a top position in search engines.
The right keywords, the right backlinks, and quality content are some of the key landmarks that will make your site one of the top options for your target audience.
More clicks, more visitors, more conversions!
Before you start a PPC campaign, we help you discover the right pieces for your store and set the right benchmarks to create the right PPC campaigns for your online store.
You make the store available, we provide the team, the experience, and enthusiasm.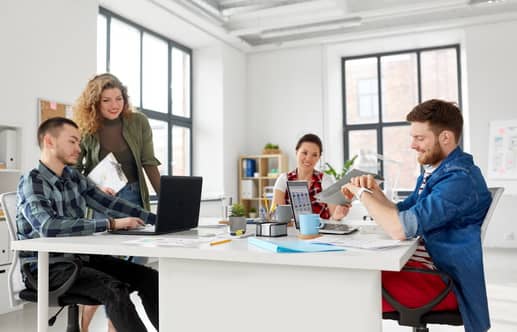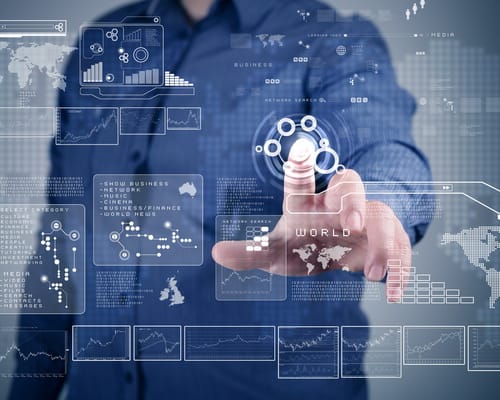 Every click counts!
PPC auditing tells you exactly what you need to do to attract more traffic to your site without unnecessary costs.
Every click is a potential buyer. Therefore, it is essential to attract visitors from all sources available online.
With quality traffic, lots of items will be in your shopping cart!
Are you browsing a blocked site?
You have filled your shopping cart, and you can't find the "order completion" button. What are you doing?
A quality User Experience Design (UX) is essential if you want to give those who visit your site a pleasant experience and want them to return.
With a UX audit, Mike Boldis's team helps you identify and resolve issues facing your online store users that affect conversions.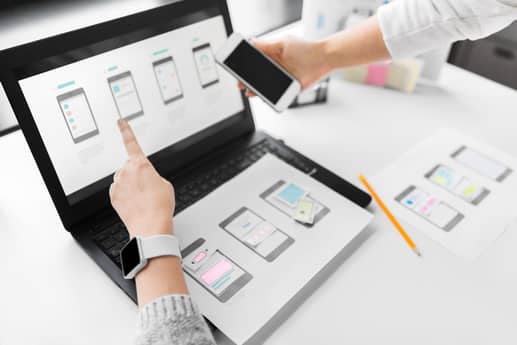 Keep your visitors close!
The user experience is what convinces them to stay on your site and come back. That's why visitor feedback is vital to the success of your business.
Make sure that the site has a pleasant design that facilitates navigation, that it is responsive, good speed and that, in the end, it will become favorable to users and your business.
Focus on the shopping cart!
Because we understand e-Commerce very well, we turn your visitors into customers!
With a CRO audit, we will find a structure capable of attracting as many visitors as possible to your site that they will not leave until they have filled their shopping cart, increasing the number of conversions.
Mike Boldis's team consists of e-Commerce conversion specialists who have the necessary experience to optimize your online store so that more visits to the site end with a transaction.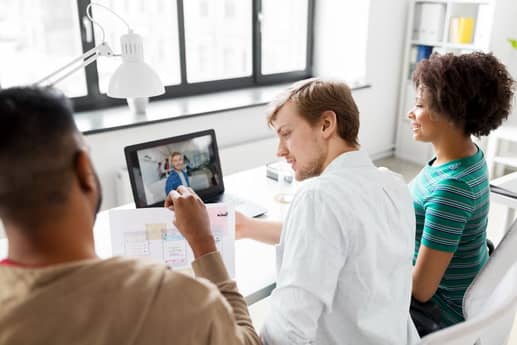 A visitor, a shopping cart!
In e-Commerce, success is measured in conversions. That's why you need to make sure that no visitors leave your site empty-handed.
The CRO audit will help you make the appropriate changes to your site to convince and help visitors fill their shopping cart.
Let's Get Started
Ready To Make a Real Change? Let's Build this Thing Together!