Our Services
Social Media Marketing
We will build a solid clientele from the ground-up by letting us manage your social media platforms that matter to your business
How Do We Increase Your Social Media Brand Awareness and Engagement?
Social media integrates a wide range of channels and methods in order to increase the traffic and notoriety of your business in the online environment. Social media is not just a way to communicate, but a new vision, and we understand this perspective best.
What do you recommend?
We produce valuable content that both you and your business customers will want to share.
We start all social media marketing campaigns by developing a solid understanding of the industry, your business objectives, and your target audience.
We follow a pre-set process for an optimal social media strategy that also includes data analysis, market research, project planning, consulting, and reporting.
Why Social Media Marketing?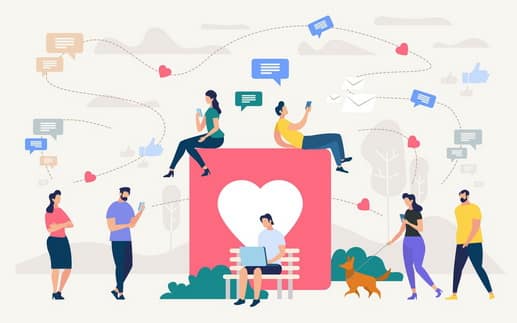 Social media channels are considered to be growing strengths in the digital marketing game because one of the daily activities of consumers is browsing these channels.
Social media is constantly changing and remains a key point in the development of a digital marketing strategy. It is not enough to make the presence of your business felt on these platforms, you also need to understand the rules of the game and know how to rise above the competition.
Arm your site and let it conquer the online. More visitors, more traffic, more conversions.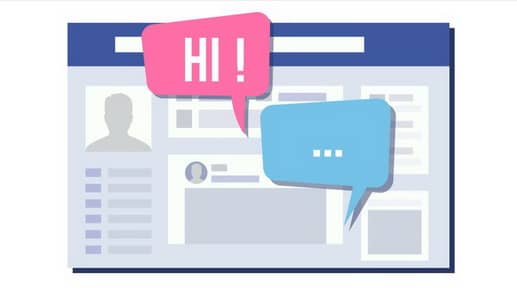 Let's Get Started
Ready To Make a Real Change? Let's Build this Thing Together!
Mike is extremely talented and customer-focused always strives to 'do the right thing' for the client, even at his own expense. He's very creative and goal-oriented, I could always rely on Mike to go above and beyond in bringing projects to completion on-time while exceeding customer expectations. I wish all digital marketing techs were even half as talented and mature as Mike!
I thoroughly enjoyed working with Mike while I was supervising my company's website. He is a true professional as well as friendly and expedient. He was prompt to help with any question or request I had.
Absolutely a great person to work with. Very professional and detail-oriented. Knows IT, web design as well as marketing, and much more.