Our Services
Pay-Per-Click PPC Advertising
Professionals in selling by Pay Per Click Advertising
More clicks, more visitors, more conversions!
Before you start a PPC campaign, we help you discover the right pieces for your store and set the right benchmarks to create the right PPC campaigns for your online store.
You make the store available, we provide the team, the experience, and enthusiasm.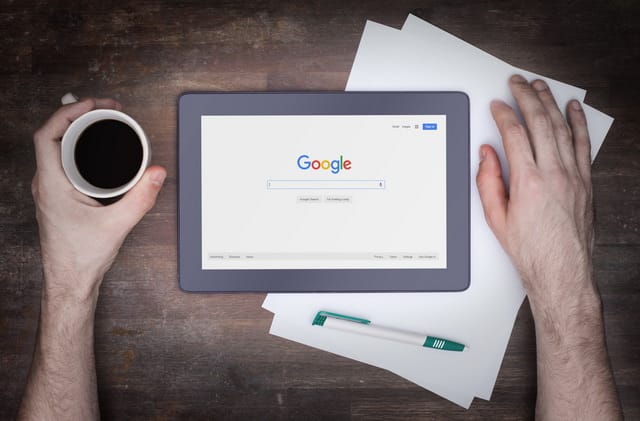 This is how we drive targeted traffic to your website using Google Search Ads.
1
Keyword and audience targeting
4
Search/Display Network campaigns
Our professional PPC service includes:
Competitive Research
PPC Audits
Conversion Optimization
Retargeting / Remarketing
Display Advertising
Branding
Reporting