Our Services
Conversion Rate Optimization CRO
Our team of specialists helps you increase the number of conversions generated by your site using existing traffic.
We analyze in detail how visitors interact with your site and, by implementing an effective conversion rate optimization strategy, we get notable results with direct implications in the rate of return (ROI) of all traffic sources.
Traffic indicators analysis
Our process begins with the analysis of traffic indicators. The role of this step is to understand the profile of the site and the activity of its users to identify the areas with the greatest impact and potential to increase the conversion rate.
Development and validation of hypotheses
The Optimization Keeps Going
Our process does not stop after implementing a variant that positively influences the conversion rate. We are constantly looking for and testing new possibilities to obtain better and better results by repeating the optimization process.
Conversion rate optimization is a key pillar in any online business strategy, and every day that passes without giving importance to this activity is a lost opportunity to generate more sales and get more customers.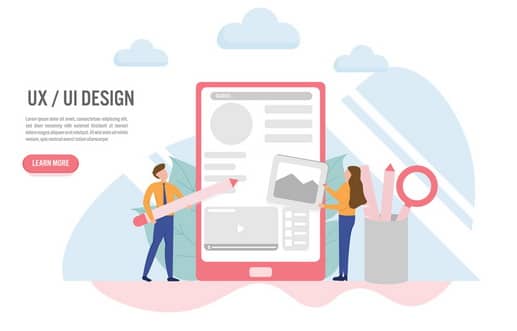 Steps in the CRO Process
Conversion rate optimization strategies are customized for each site and involve the use of a mix of methods.
Multivariate and A / B testing
Recovery of abandoned baskets
Page text optimization
Set Up Conversion Tracking
Form Hypotheses
Run a Test
Analyze
Repeat
Conversion rate results influence ROI from any traffic source or campaign you run. The higher the conversion rate, the higher your ROI (return on investment).
CRO helps you have a better performance of site promotion because it increases each visitor's value and the chance for that visitor to become a customer.
Let's Get Started
Ready To Make a Real Change? Let's Build this Thing Together!