Our Services
Branding Service
We provide a complete branding service starting from market analysis to the brand strategy.
Does your brand have a story?
Highlight your brand and tell us how it differs from other competitors! We choose a name for your business that will be on the lips of your customers in ten years! A memorable logo, bold packaging, or unique visual identity, along with company values ​​and how your brand influences users, all these things combined tell the story of your brand!
Where do you start?
We know that in appearance, the branding process is a very complex one, but all you have to do is to contact us and our team will add value to your brand through impeccable branding services and guide you in the right direction for you and your business to be in the spotlight!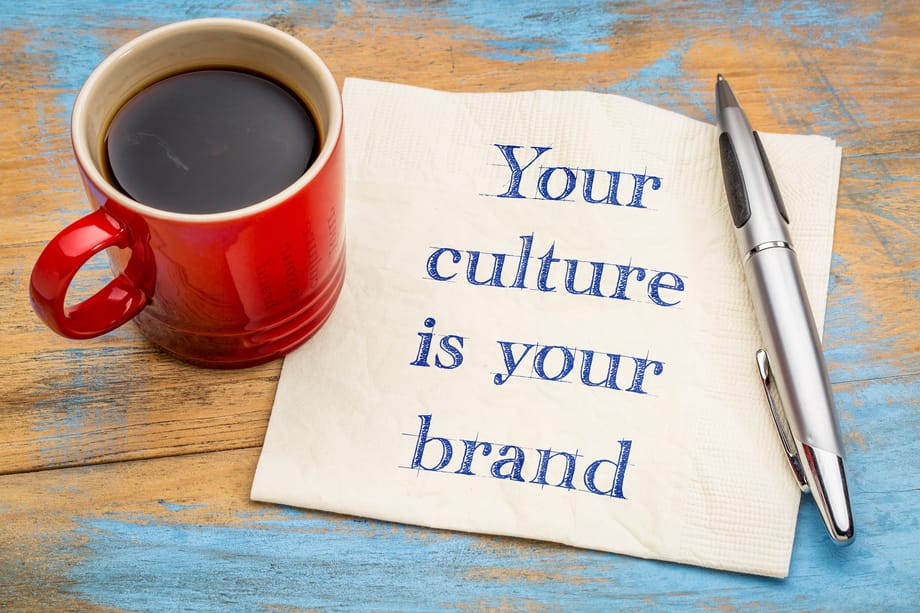 Consumers develop a close relationship with the brand!
A successful branding campaign can meet your strategic goals and can immediately amplify the impact of your marketing and communication efforts, setting the tone for all future communications.
Our business includes mobile marketing programs, media events, product launches, conferences, fairs, and business environments. From the initial concept to the last detail of the execution, our programs leave a lasting positive impression.
Our Branding Strategy Skills
We offer creative solutions and all the tools needed to create brand experiences in order to convert the interest of the visitors into profit for your business.
Communication & the ability to immerse

Creativity & innovation

Strategic thinking
Let's Get Started
Ready To Make a Real Change? Let's Build this Thing Together!